Heatherwoode is one of the state's premier public golf clubs, located conveniently between Dayton and Cincinnati in Springboro, Ohio. Along with a championship golf course boasting breathtaking views at every hole, Heatherwoode impresses with amenities that go well beyond standard. It's more than a golf course; it's a destination.
Escape From Average at Heatherwoode.
Escape From Average at Heatherwoode.
**Guests may ride 2 per cart. Effective Monday August 17th there will be an additional $10 cart fee charged for a solo cart. 

Welcome to Heatherwoode Golf Club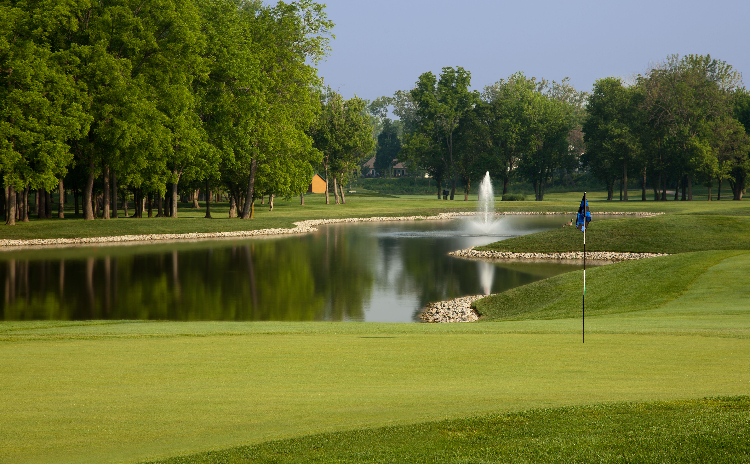 Tee Times
 Your next round of golf is a mere click away – browse our inventory and book online!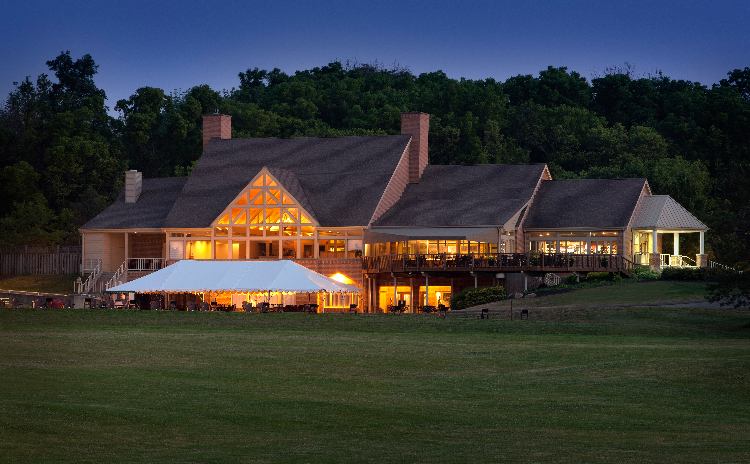 Membership
A variety of membership options are available. Pick the one that suits you!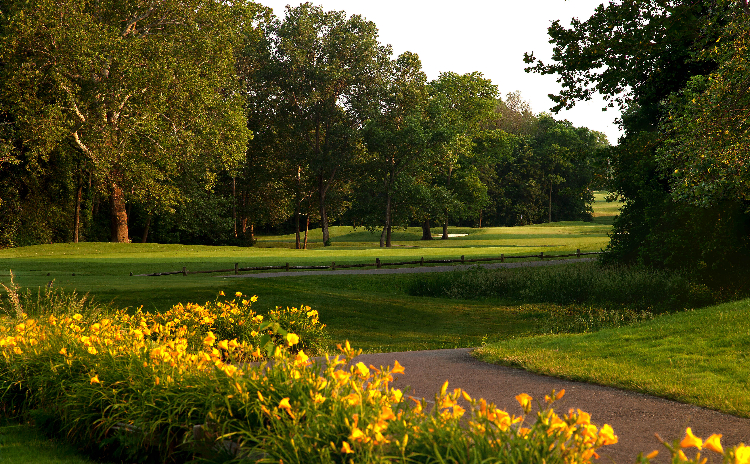 Events/Outings
Our team of event specialists ensure your next tournament is a success.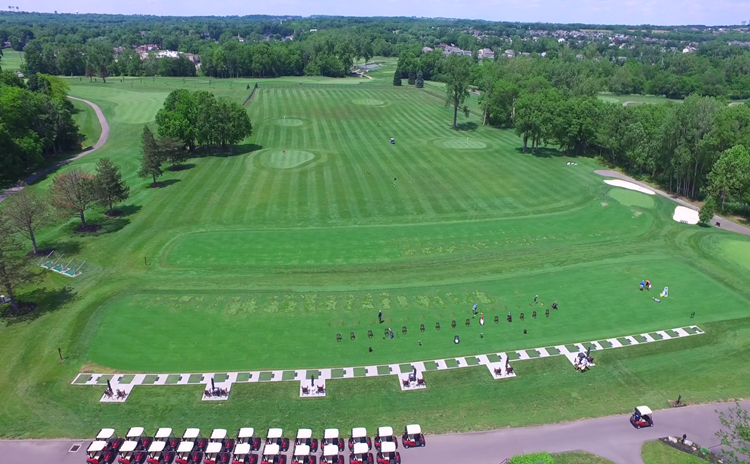 Green Fees
Take a look at our variety of affordable rates, and choose the best option for you.
This public course is nicer than most country clubs in the area. Course is in great condition. Great management as well.